Nová Waltrovka - Retail- Nový projekt - Q2/2023
Nová Waltrovka navazuje na úspěšné dokončení první a druhé fáze Waltrovky a bude nově nabízet dalších 4.306 m2 retailových a 24.000 m2 kancelářských ploch k pronájmu.
Tento projekt těží z vynikající polohy - propojuje dvě zastávky metra B - Jinonice a Radlická.
Nová Waltrovka builds on the successful completion of the 1st and the 2nd phase of Waltrovka development and will provide 4.306 sq m of new retails and 24.000 sq m of the new modern offices for lease.
This project benefits from an excellent location - connects 2 metro stations of the line B - Jinonice and Radlická station.
Amenities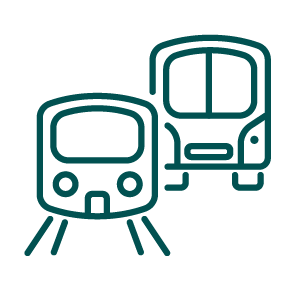 Available Units
1
100 ㎡ - 1 281 ㎡

01.04.2023

01.04.2023

Upon request
1
413 ㎡

01.04.2023

01.04.2023

Upon request
1
100 ㎡ - 1 281 ㎡

01.04.2023

01.04.2023

Upon request
Also you may be interested in these offers